Commercial Title Insurance
The right title insurance company can help make the complex process of closing commercial real estate transactions much simpler. As a niche provider with premium resources, Bridge Title & Escrow has everything it takes to provide timely solutions to the intricacies of commercial title insurance.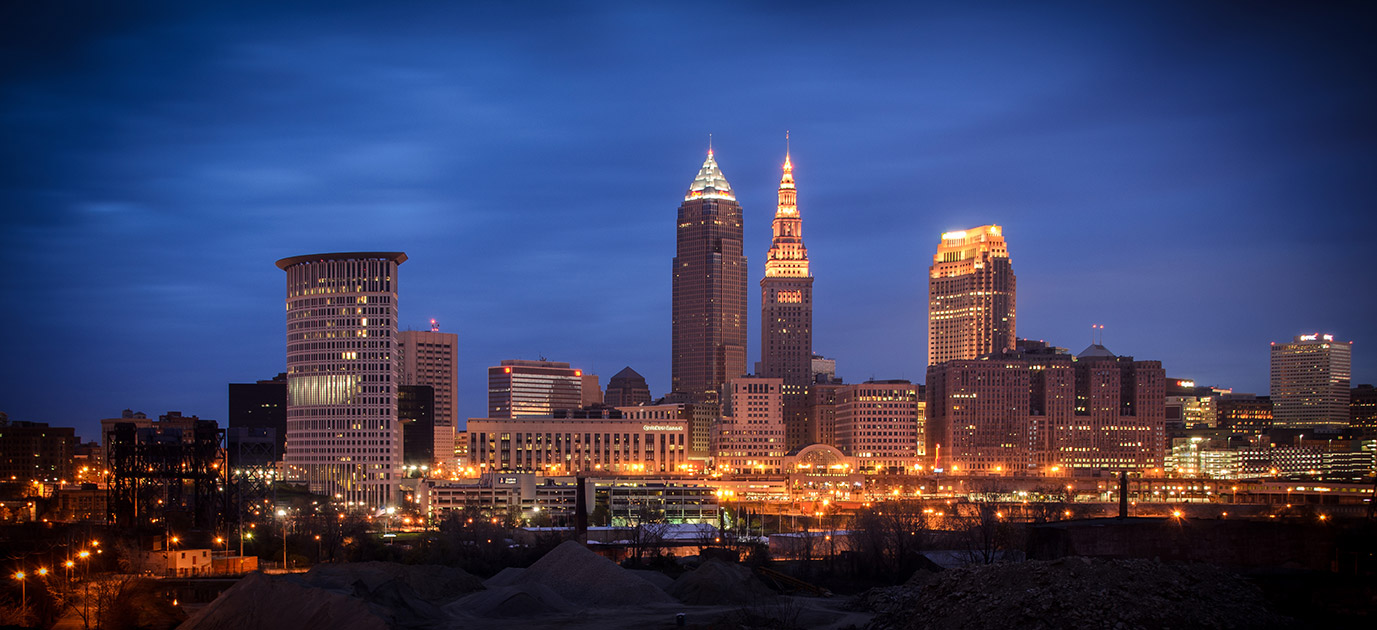 Specialized Underwriting Expertise
Our veteran commercial underwriters are the best in the business, and provide outstanding response times.
Comprehensive Background in Commercial Real Estate
Bridge Title & Escrow has contributed to the success of commercial projects ranging from the purchase of a single property to large, complex transactions and multi-site deals.
Specialized Underwriting Expertise
Our meticulous work minimizes the risk of delays and complications in the closing process.
Direct Access to a Title Attorney
Prompt advice from our title attorney with extensive commercial underwriting experience helps expedite transactions that involve challenging issues.
Flexibility and Responsive, Courteous Service
Our sensitivity to our customers' needs ensures your experience with us is seamless and rewarding
Looking for a Reliable and Experienced Commercial Title Insurance Company?